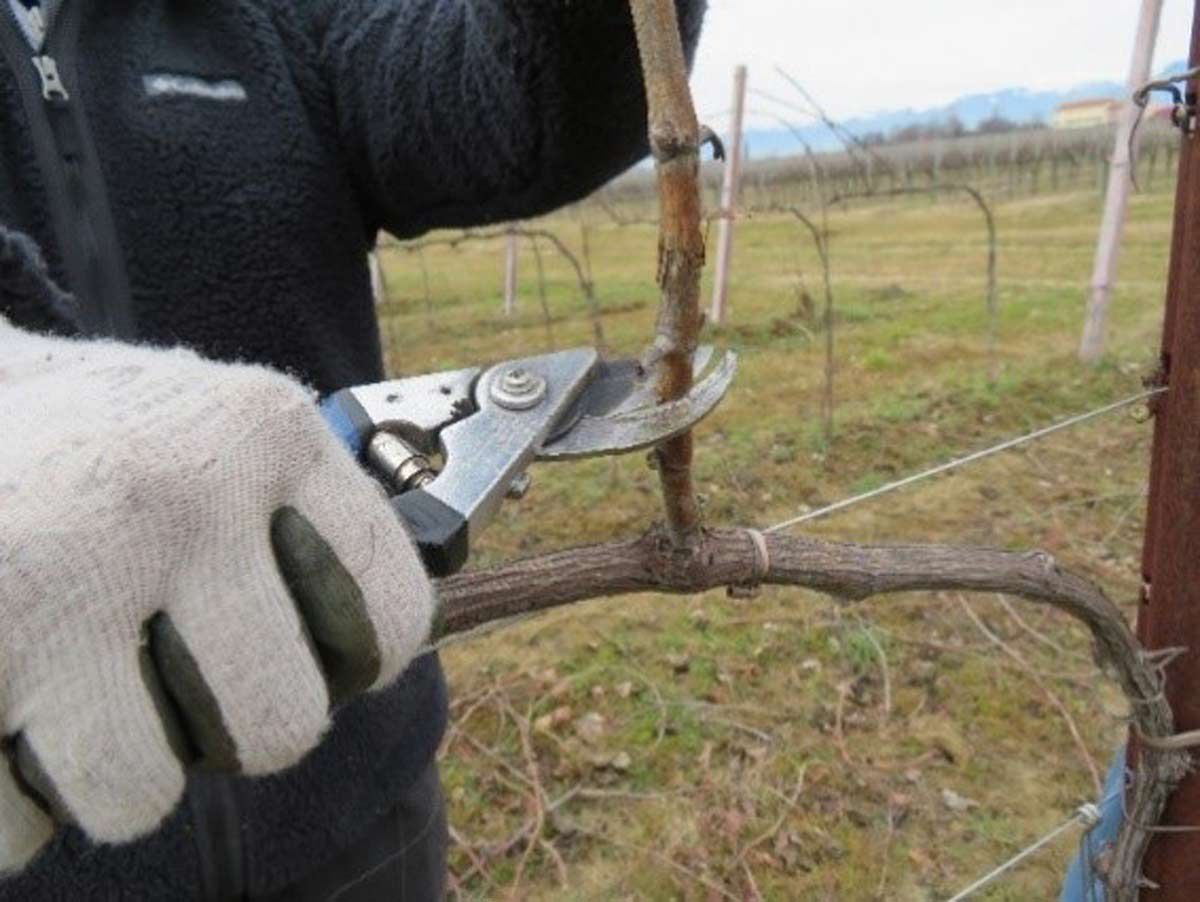 Grapevine pruning is the most 'engaging' phase in the grapevine's life cycle, when both past experience and creativity are combined together.
The selection of vine shoots and spurs for the coming year, the training system, the amount of production and the expected grape quality…. this is the time of the year when the most important decisions must be taken.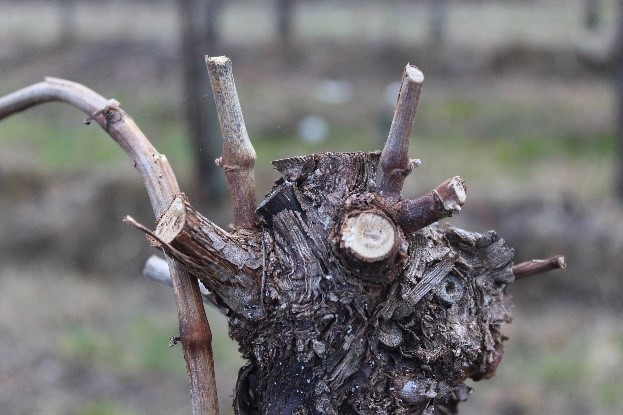 These are cold and short days, but very busy days indeed. Life is starting again from here, after a few months of rest during which the vineyard has restored itself. This process is known as "agostamento", a perpetual and constant becoming: spurs lignify and become shoots, shoots will give birth to new buds which in turn will become fruitful sprouts and so on.
Grapevine-pruning ends right before the so called weeping of the vine. It is as if grapevines are urging time now. That is why pruning represents the most important and evocative time of the year.
Each grapevine variety and each wineyard have their own distinctive traits. In our farm, the most used training system is Guyot (the double Guyot, typical in the Friuli area). The most vigorous grapevines are trained after the Sylvoz system, the classical permanent cordon with renewed arches.