We are now completing the new vintages' bottling. As always, after a long wait, the work which has been done in the field and in the winery has now been brought to perfection during the wine-bottling stage. 
The white "Classics" and Piwi Wines obtained from resistant grape varieties are now ready to go. These are fresh and intense wines on the nose, rounded and pleasant on the palate. Such characteristics have emerged thanks to the vintage's climate, especially after the sunny summer days and the considerable thermal gaps. Harvest has been carried on between the end of August and the first weeks of September.
After destemming and free-run soft pressing, fermentation has been carried on in steel tanks. After a few months of aging, wine-bottling has been conducted recently.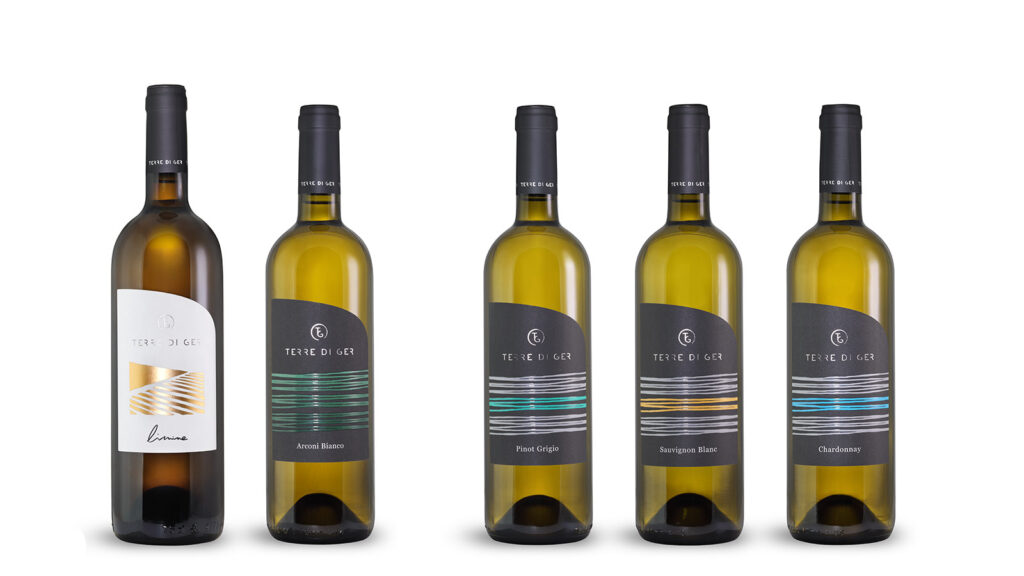 The Red Classics and Piwi Wines from resistant grape varieties have finally been bottled. After prolonged aging, multiple pumping-overs and delestages, 2019 vintage is now in the bottle. 2019 was a complicated vintage, especially in spring, due to low temperatures and heavy rain. But the warmer and dry months of July and August boosted grape maturation toward a good quality harvest.
In general, these red wines are fruity, slightly tannic, with undergrowth hints and ripen red fruit aftertaste. Astringent notes are quite evident in Cabernet Franc and Refosco while Merlot stands out for its elegance.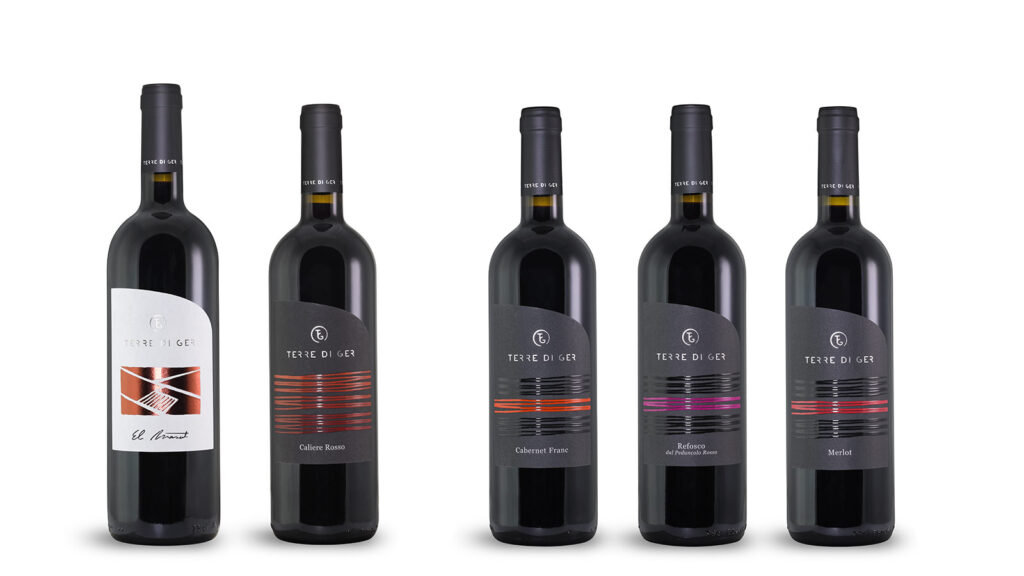 2021's new entry, to be added to Arconi and Limine, is a Piwi white wine obtained from restant grape varieties.
Feltro Bianco
An elegant and innovative wine, with fruity apple and white fruit scents combined with pleasant spicy notes. Fresh, medium bodied wine with pronounced acidity and soft hay aftertaste. Ideal as aperitif, it can be paired with vegetable dishes and fish carpaccio.