Veneto
East Veneto
The Veneto flatland extending to the North, on the border with the province of Pordenone, is rich in water coming from the Livenza river basin. Many little streams make this land very fertile with no need for irrigation. Vineyards are the most common crop, in alternation with wheat fields. Red grapes of Cabernet alternate with white grapes of Glera and Pinot Grigio. In this area many farmers had a motto like "make your wine at home".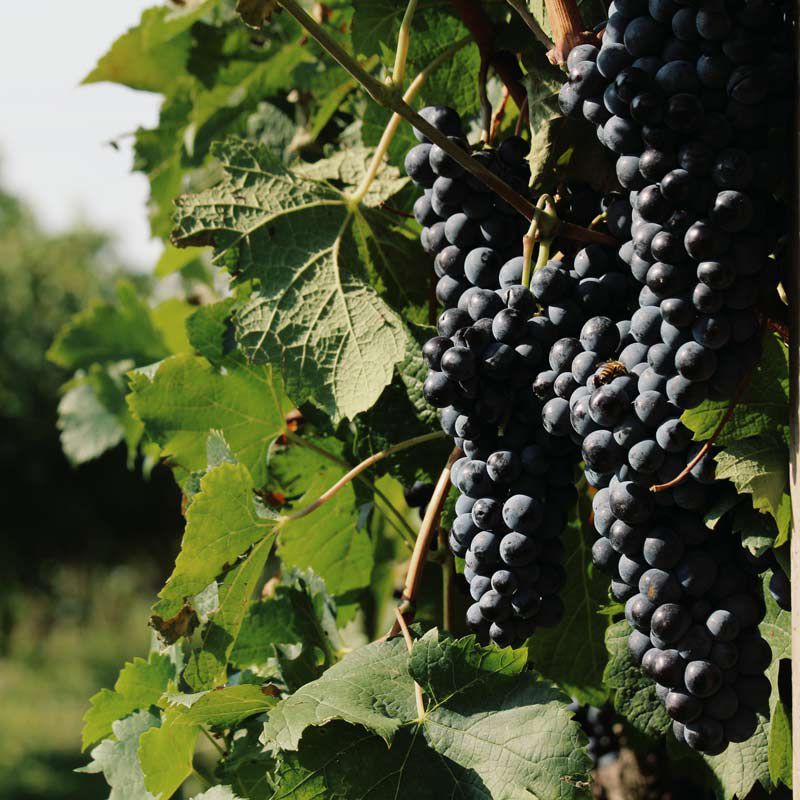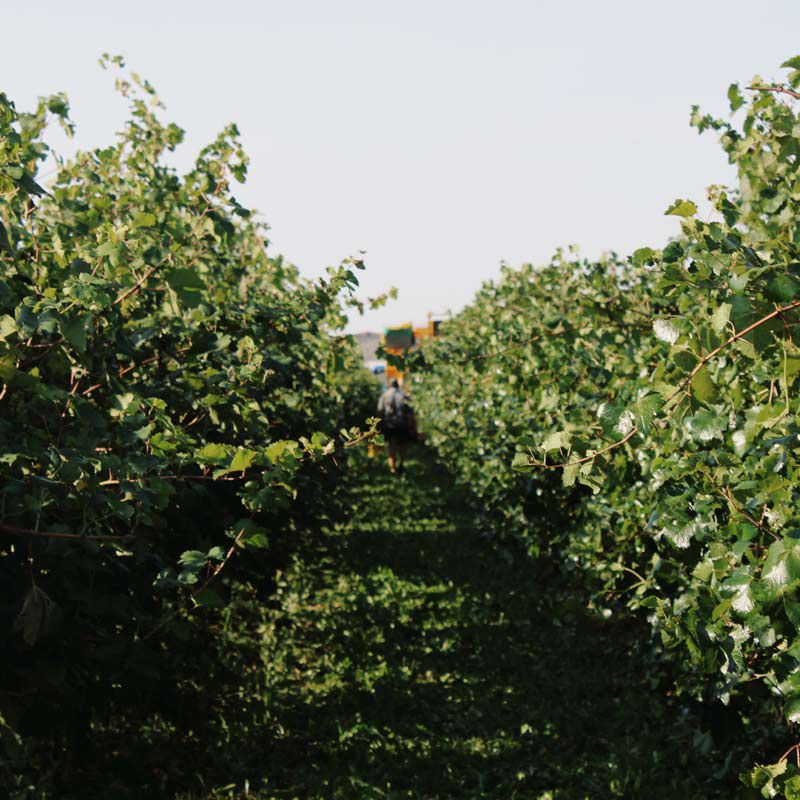 Le Baite Estate
Basalghelle is a small village located between the streams Rasego, Resteggia and Fossa where the first historical wineyards of our estate have been planted. Towards the end of the 1970s, there were only Chardonnay grape wineyards, used as sparkling wine base and later for the winery's own wine making. Since 2015 this land has been renewed, and authorized resistant varieties such as Bronner, Sauvigner Gris, Sauvignon Rytos, Prior, Merlot Khorus and Merlot Kanthus have been planted. All vineyards are trained after Friuli Cappuccina system, harvesting is manual since all grapes are aimed at wine production. The whole estate is in conversion to organic farming. 
---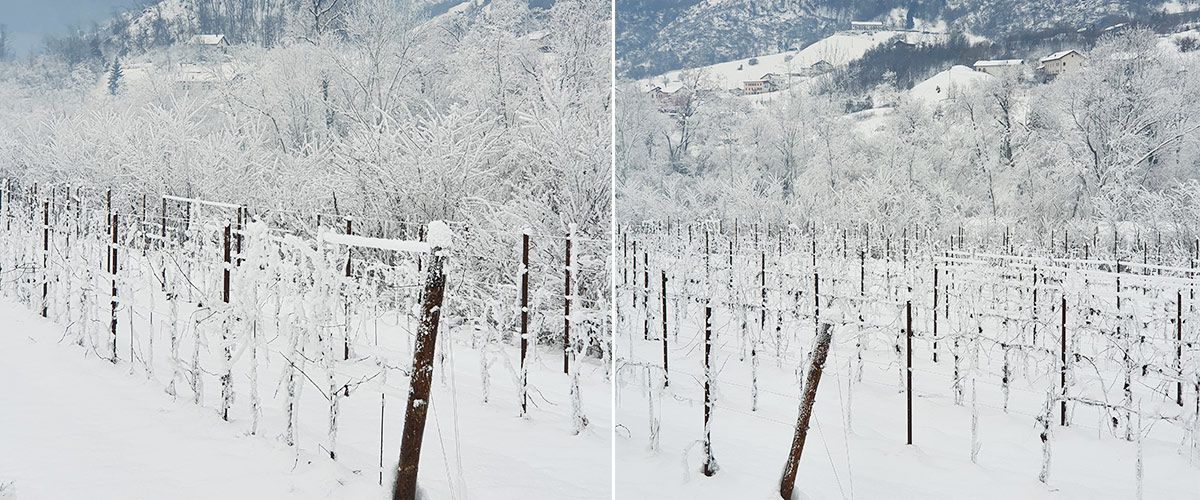 Dolomiti Coste del Feltrino
Coste del Feltrino is an upland that extends from Fonzaso to Cesiomaggiore. This land has a long lasting winemaking tradition and is densely cultivated. At the entrance of the Dolomiti National Park, at 400 mt a.s.l. on Mount San Fermo, near Feltre,  our new organic farm has started in cooperation with Vellai agronomy school; the core of the project will be Pinot Noir and Solaris grape varieties cultivated in piedmont areas. It is a typical Dolomiti territory, with rocky soil and steep natural slopes in a mountain echosystem, alternating both meadows conservation areas and cultivated fields.