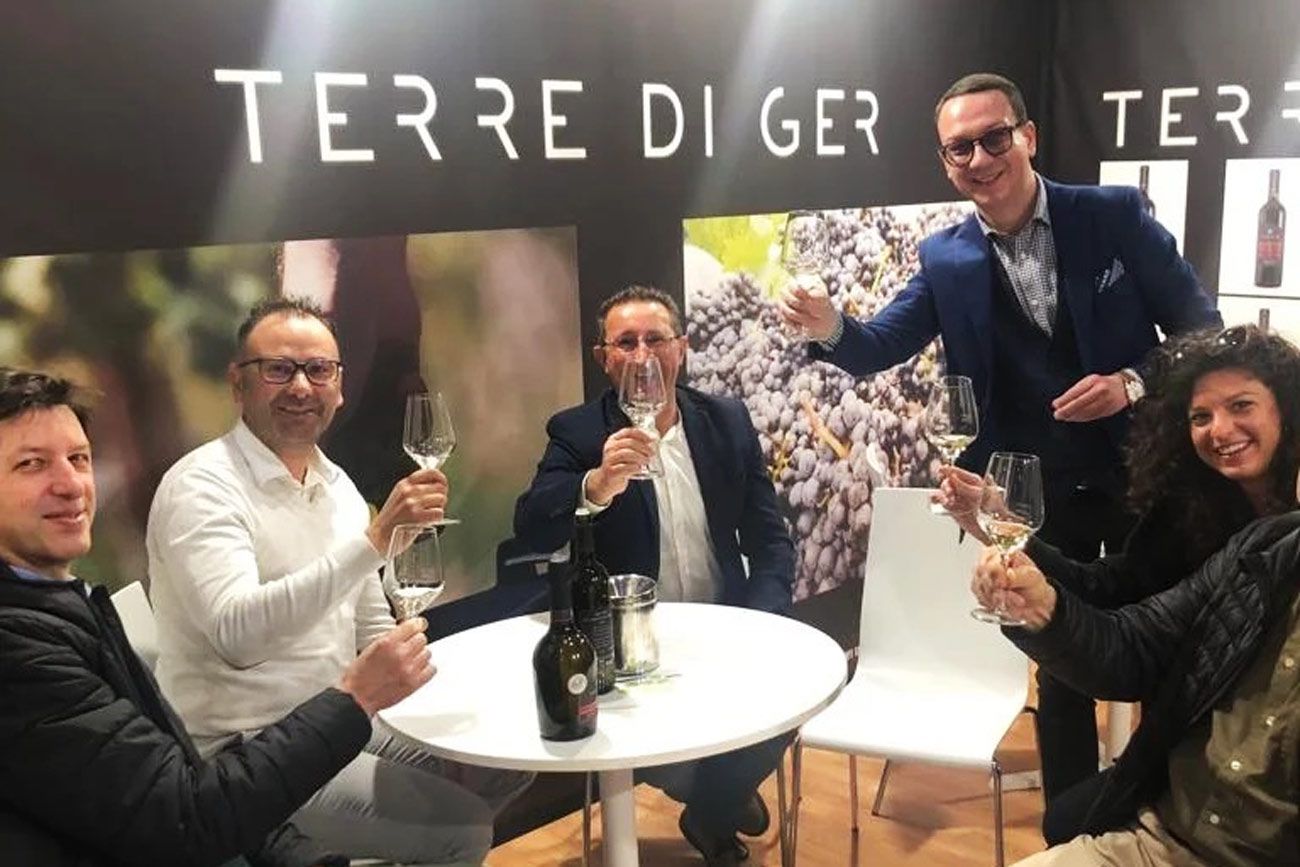 A few thoughts after wrapping up Vinitaly wine fair.
The most important news is the foundation of PIWI Italia, the Italian branch of PIWI international, which brings together all the local associations that have been established in recent years. It is a fundamental step, which gives national recognition to resistant grape varieties and to the wines obtained from them.
In the occasion of a conference on the future of vineyards, held by Professor A. Scienza, the presidents of regional PIWI branches established the new association, and Prof. Marco Stefanini of FEM Trento (one of the top researchers on breeding and expert of resistant grape varieties) has been appointed as president.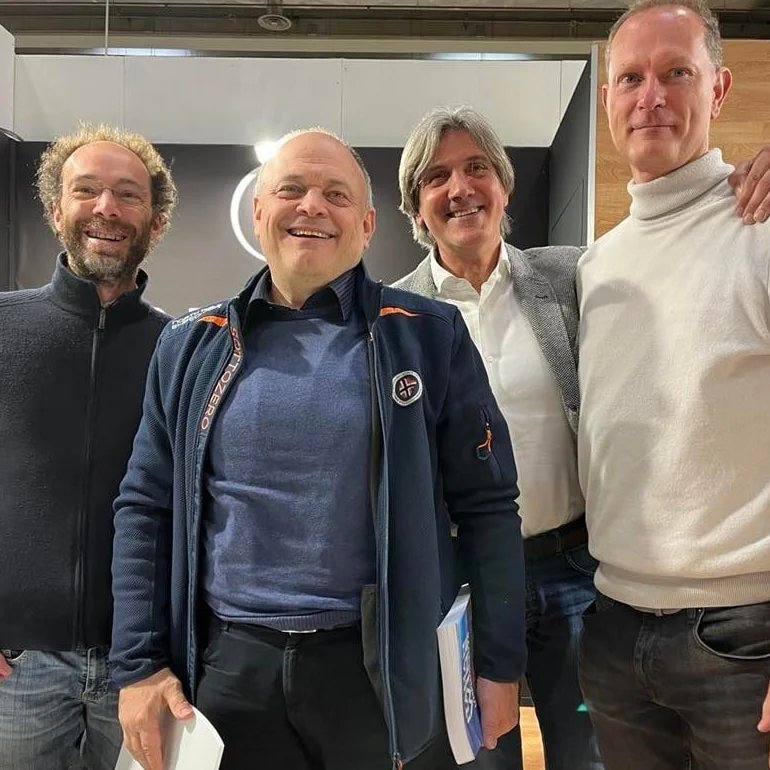 Vinitaly has been a great occasion for all wine lovers to taste the new PIWI wines presented at the stands.
As one of the most representative wineries in this segment we presented six PIWI wines that obtained bothe praise and awards during last winter.
Stefania Belcecchi, communication expert and journalist at Civiltà del Bere, came to visit us, together with Sara Missaglia, a journalist from Lombardy and professional sommelier. Both of them are enthusiastic supporters of sustainable wines and natural breeding.
We have also presented Antonella Danzo's new book (PIWI The Super-Sustainable Wines), which at the moment is the first book in Italian entirely dedicated to PIWI grapewine varieties and wines.
Lara Loreti, of the Il Gusto and La Stampa magazines, presented our El Masut as a PIWI Bordeaux Cut derived from Merlot Khorus, Khantus, and Cabernet Eidos grapes.
It is now a common opinion that there is no downsides in resistant varieties: good wines can be obtained from them, and every winery can make them as original as possible; the use of pesticides in the vineyard is highly diminished and all this has been broadly documented. Both chemical and organoleptic analysis of these wines show that they can be easily compared to the other traditional wines already on the market. The whole vine cultivation process is highly sustainable for the environment; since fewer mechanical interventions are made in the field, the CO2 impact is lowered, and the same can be said for the spraying of chemicals.
This was the first Vinitaly after the pandemic: the results in terms of the number of participants and their interest in our wines are surely encouraging.