Gianni Spinazzè
Terre di Ger winery arose from Mr Gianni Spinazzè's passion for viticulture: since he was a child he used to walk around the vineyards his family was growing as sharecroppers for Belussi estate in Treviso area. During the Sixties, Mr Gianni started manufacturing concrete poles in order to provide better support to the "Belussere" vineyards in Piave river basin in Northern Italy. Since then Spinazzè group has become one of the most important manufacturing companies in the grape-wine and fruit business worldwide.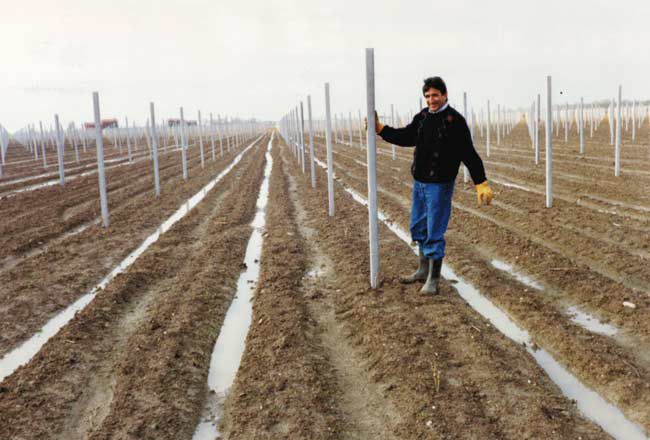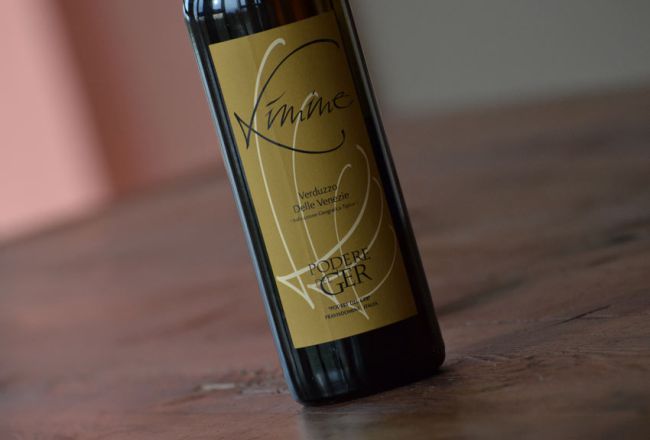 1975: The First Vineyard
The first vineyard was planted in 1975, using typical native grape varieties. This starting point came out of passion more than personal interest, a sort of hobby, a personal diversion from the pole manufacturing business and a way to keep ties to the land and to his origins. In the Eighties and Nineties, Gianni, fueled by his passion for Friuli, its "cappuccina style" vineyards, and refined wines, decided to start a business in this land, in the village of Frattina around the Pordenone area. In the Eighties and Nineties  the wine-making process started to deliver the very first "Podere del Ger" labels which later became "Terre di Ger" thanks to the acquisition of new land and vineyards.
The Turning Point
A new agronomic and oenological project has marked the turning point for Terre di Ger winery in the last decade. New resistant grape varieties have been planted and wide research on the wine obtained from them has been made; the goal is to reduce the environmental impact of phytosanitary treatments (pesticides, sythetic fertilizers), safeguard nature, and combine organic farming with organoleptic diversity.
New opportunities have been rising and borders have been widening, leading to the acquisition of La Boccolina estate at the heart of the Hills of Jesi in Le Marche region and also laying the foundation for the new Dolomiti project at Coste del Feltrino, in a typical mountain climate. Therefore it is now possible to compare the potentiality of resistant grape varieties in three different terroir.
Discover more about Terre di Ger's sustainable philosophy!