Friuli Venezia Giulia
Friuli Grave Area
The "Friuli Grave", is a wide area of 7.500 hectares along the Tagliamento river characterized by springwater streams, and mainly cultivated with Pinot Grigio grapes, the most famous grapevine in Friuli Venezia Giulia region. This flat land is located between the Provinces of Pordenone and Udine and has been created in the past by river floods that has deposited debris from the Dolomites, creating a good combination of clay and stones. Furthermore the nearby sea gives this land a special saltiness and mineral character due to the rich shell soil.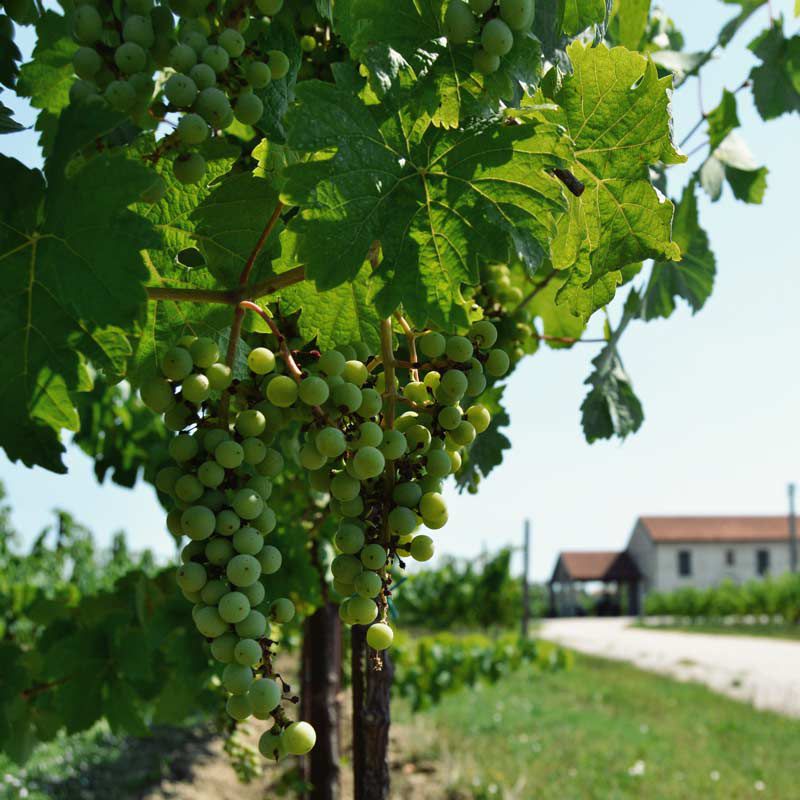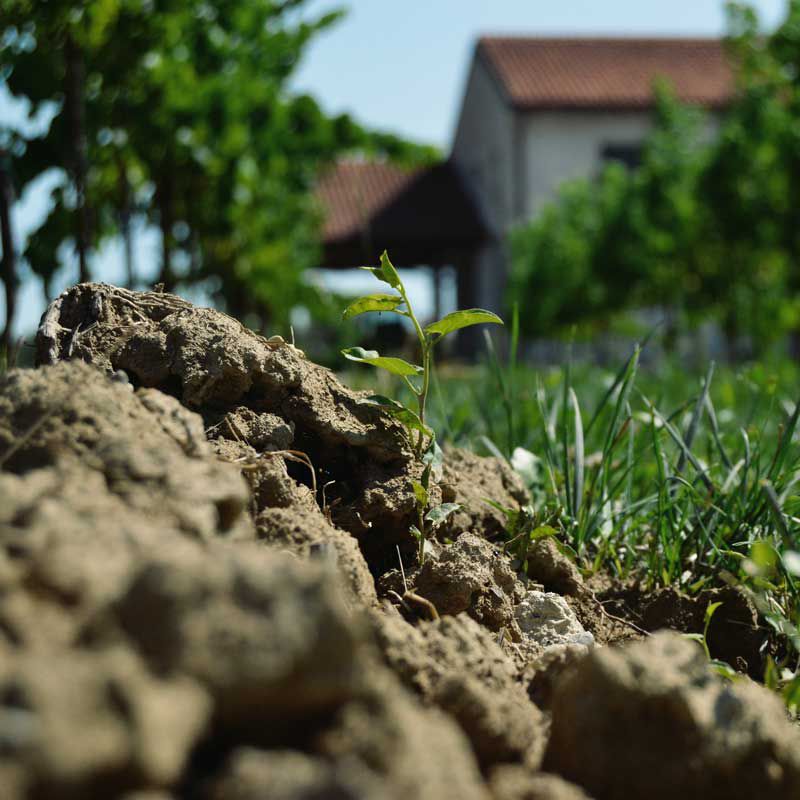 Vineyard
The main part of our estate is located between Pravisdomini and Pasiano districts. The properties of Frattina and Arconi are the most extended. Local vines of Cabernet Franc and Merlot can be found side to side with Pinot Grigio, Chardonnay, Sauvignon and Glera. The vineyards are trained according to the typical Friuli "cappuccina" system while harvesting is mainly mechanical with the exception of a few plots of land where grapes are harvested by hand.
In Pasiano village, in the estate of Villaraccolta, there are vineyards included in Friuli DOC area: red grapes like Refosco, Cabernet Franc, Merlot and white grapes like Chardonnay, Pinot Grigio, Sauvignon. A clonal selection of Cabernet Eidos and Pinot Noir grapevines has been planted recently and is now managed according to the principles of organic farming. 
---