Metodo Classico is undoubtedly the soul of parties. It is a wine with a long and fascinating history that accompanies us during the most important celebrations of our lives and special moments with our families. Its eminent name holds the secret of a timeless art.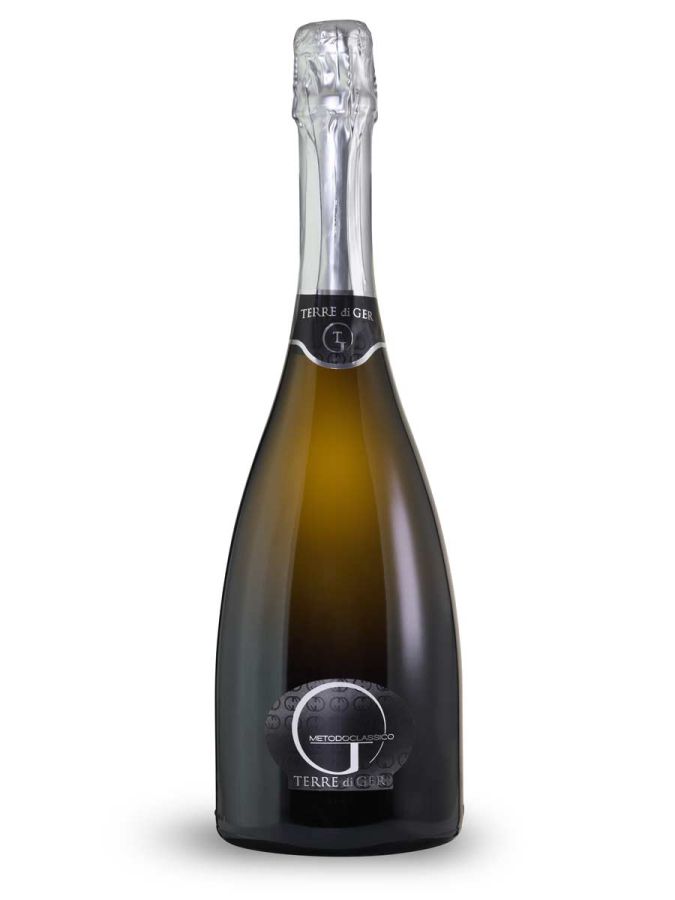 Terre di Ger Sparkling Wines
Metodo Classico
In bottle on the yeast for 36 months

Color: intense straw yellow wine with golden nuances. Body: medium bodied. Tasting notes: typical flavours of yeast are well accompanied with delicate mineral notes. Pairing: perfect for aperitif and shellfish main courses or risotto with vegetables.
---