Merlot was originally named as such in the Nineteenth Century: its sweet and juicy berries were very much appreciated by the blackbirds (Merle in French) in the countryside. It is a soft and eclectic wine that has found one of its favourite terroir in the Friuli Grave area; so much so that a road along the river Isonzo has been dedicated to it.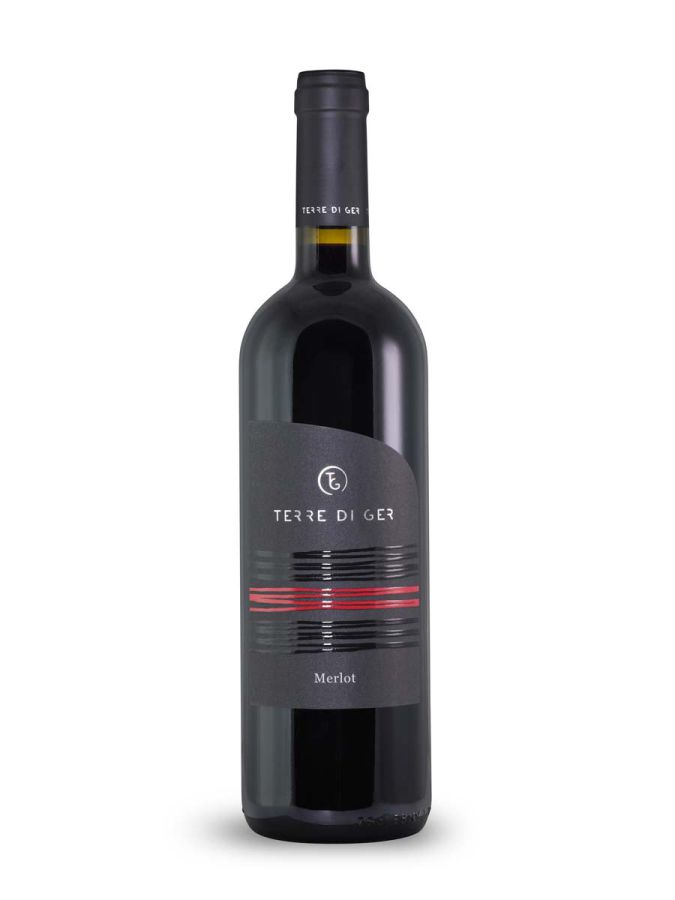 Terre di Ger's Classics
Merlot
In stainless steel tanks.

Intense ruby red wine, with scents of red fuits like plum and raspberry. Dry, medium bodied, and slightly tannic. Pleasant ripe red fruits aftertaste. Well paired with meat second dishes, cured meat, and medium-aged cheese.
---
---