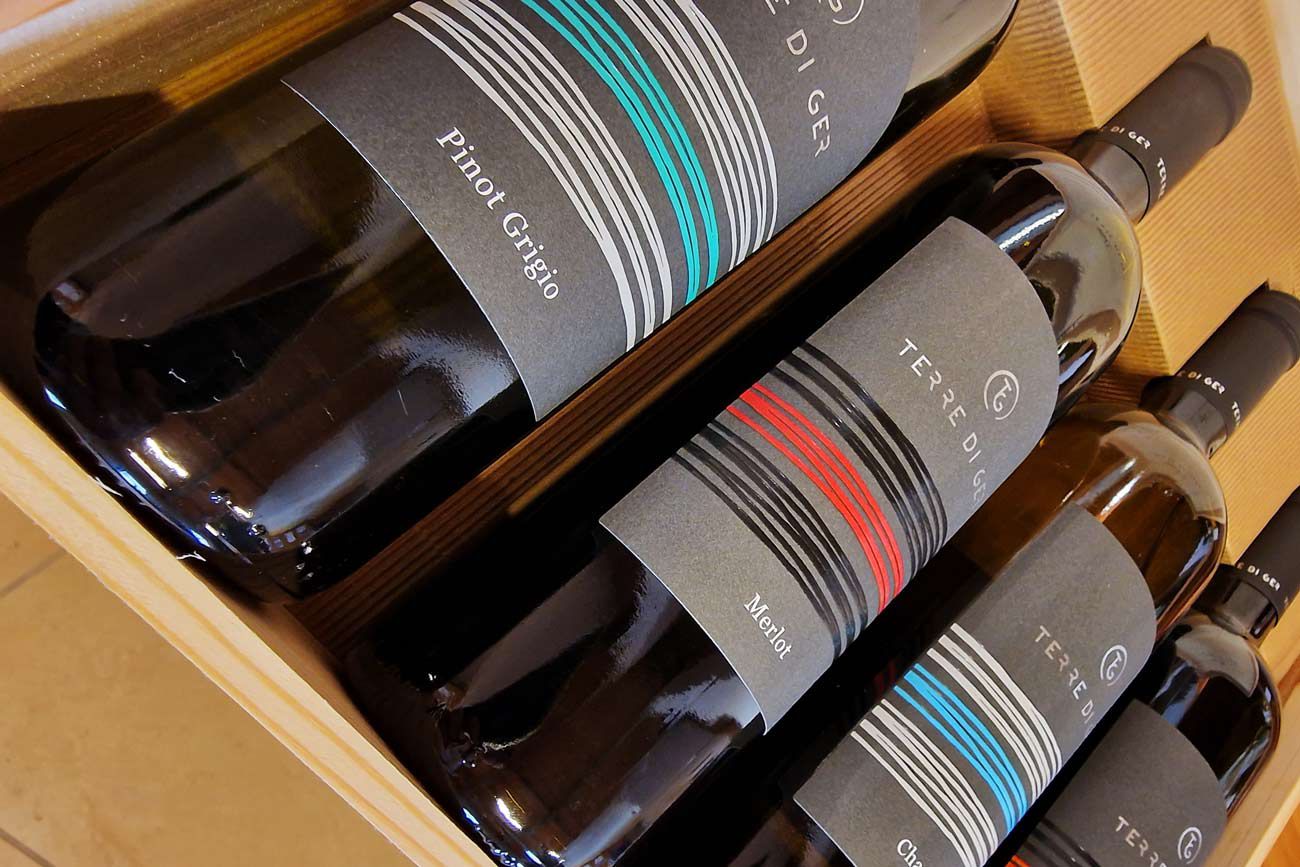 Looking Back at 2022 and Planning for 2023
January is the time of the year in which we plan the future and write down new projects and initiatives for our winery. But we also would like to look back at 2022 and take all the good things that are now pushing us towards the future.
Terre di Ger has been reinforcing its position as "resistant" winery thanks to the six Piwi Wines on the market. Rufini Bio Sparkling, a blend of Sauvignier Gris and Bronner, is the latest new entry to our wine selection. Our wines ratings have been growing the whole year gaining important awards in many wine contests. Mach Foundation's PIWI Wines Contest, in San Michele all'Adige, awarded our Feltro Bianco 2021 as the best absolute wine, while Caliere Rosso 2020 has been awarded as top red wine. Our Caliere Rosso 2020 gained a Grand Gold Medal at the PIWI Wine Award International, while Arconi Bianco 2020 and Feltro Bianco 2020 both gained a Gold Medal in their categories. We look at all these awards with great satisfaction, because all these achievements keep bringing our winery to a new level and give continuity to our project.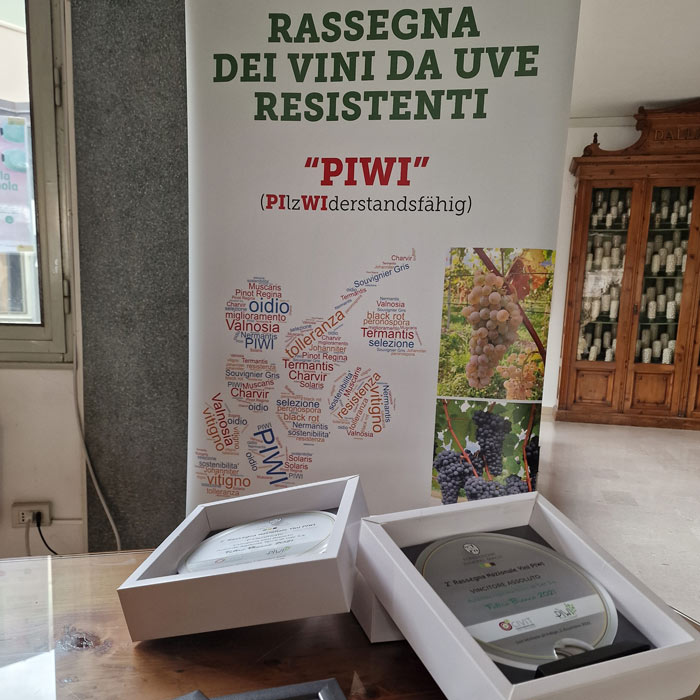 Local wines from Friuli are still among our classics and keep getting good ratings. For example Refosco dal Peduncolo Rosso has been described by Il Golosario as distinctive of the "the balance between tannins and acidity with good aromatic ending."
Good wines are the result of good work in the fields, where the vineyards are managed properly the whole year, starting from the very first spring buds. We are now certified Organic growers and are working toward the Integrated Production Standard (SQNPI) for our conventional vineyards. This is our response to the necessity of environmental protection and sustainable agriculture.