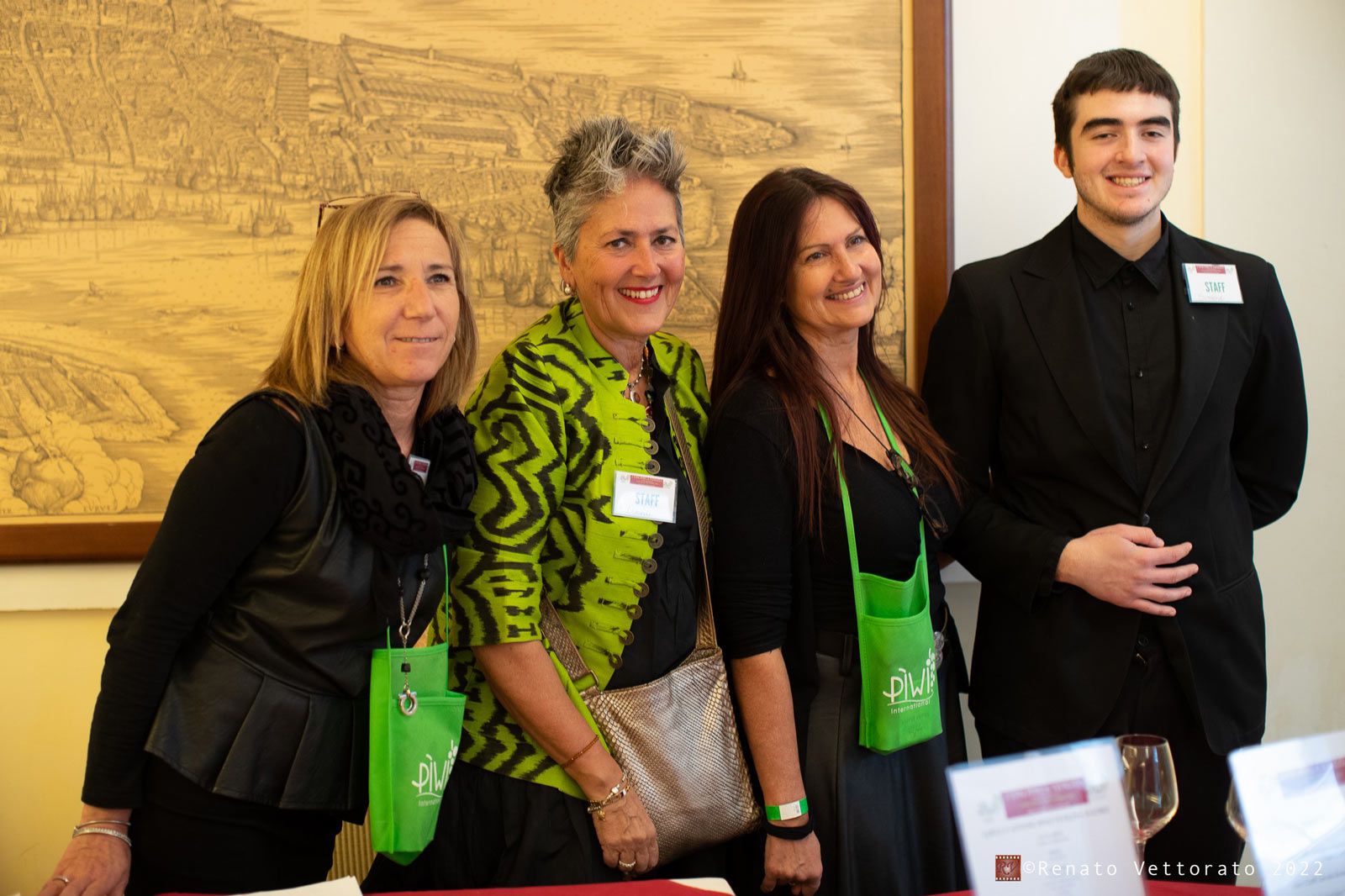 PIWI Wines Event in Venice
Venice Events, Maria Botter and Angela Merati held the first national event dedicated to PIWI wines in Venice last weekend. 30 wineries growing resistant grape varieties participated in the event, representing the many wine makers that have been investing on this safe wine-making, beyond organic farming.
The event took place in the prestigious Carlton Hotel on the Grand Canal in Venice.
Our winery was present, representing Friuli Venezia Giulia, with three wines: Feltro Bianco 2021 (Mach Foundation Best Wine Award 2022), Caliere Rosso 2020 (Mach Foundation Best Wine Award 2022), and Limine 2020 our exclusive white wine.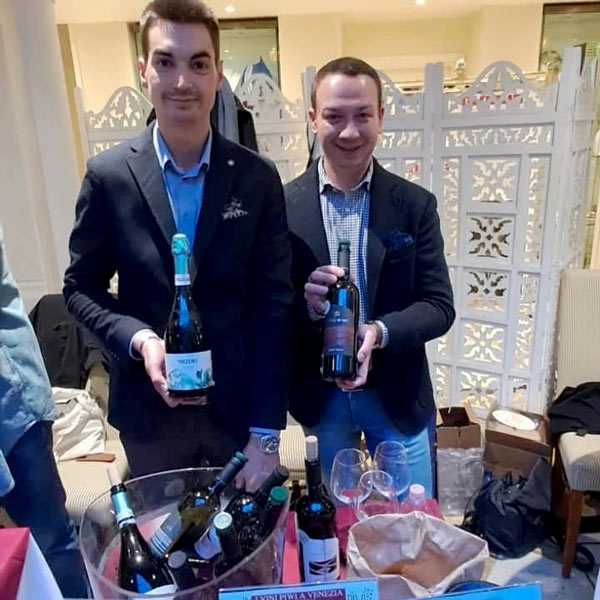 Many wine enthusiasts, journalists and wine experts joined the event. A big hug goes to Luca Gonzato as well, probably the best ambassador for this kind of wines with his blog full of precious information and educational material. Two masterclass was held during the event, both presented by FISAR sommeliers, and our Caliere Rosso has been selected as the only red wine.
A discussion panel also took place, at the presence of PIWI International President Alexander Morandel and Regional PIWI Italia presidents. The promotion of PIWI Italia to represent the movement at the national level has been discussed, along with cooperation with other European Nations, towards shared goals such as a sustainable wine-making and the recognition of these grape varieties.

The success of the event will push future events next year both in Cortina d'Ampezzo and in Milan.
So we will see you there soon!