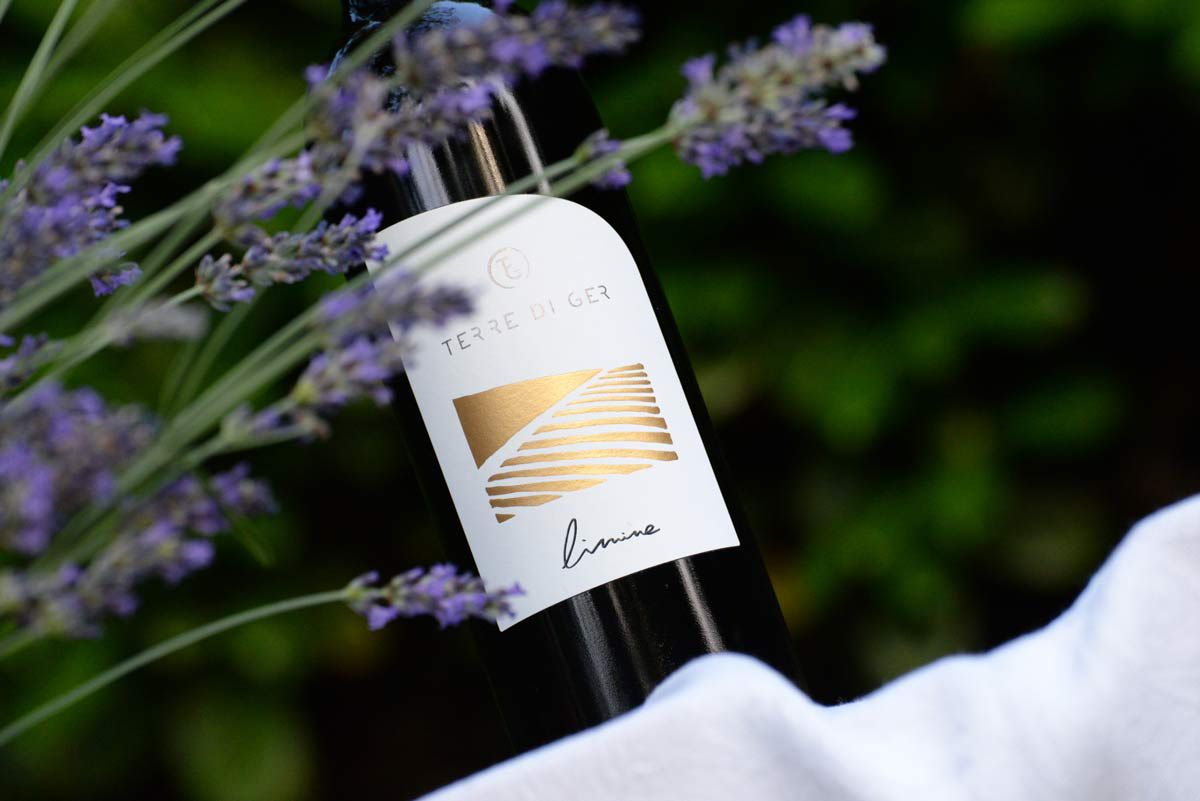 Limine 2018: What they say about it
The vintage 2018 of Terre di Ger's Limine is produced from resistant varieties and has already earned praise from experts both in Italy and abroad.
Limine is the wine that has lead Terre di Ger into organic farming, looking to the future of viticulture. Limine is our greatest pride: it is produced from the best resistant grape varieties (PIWI) – a blend of Soreli and Sauvignon Kretos – and has already earned praise from journalists and wine experts. This looks like another great leap forward for the spreading of PIWI culture in Italy and the recognition of the quality of resistant grape varieties. Good reviews are making these grapes' potential even greater and this is very encouraging for us to give our best following our mission.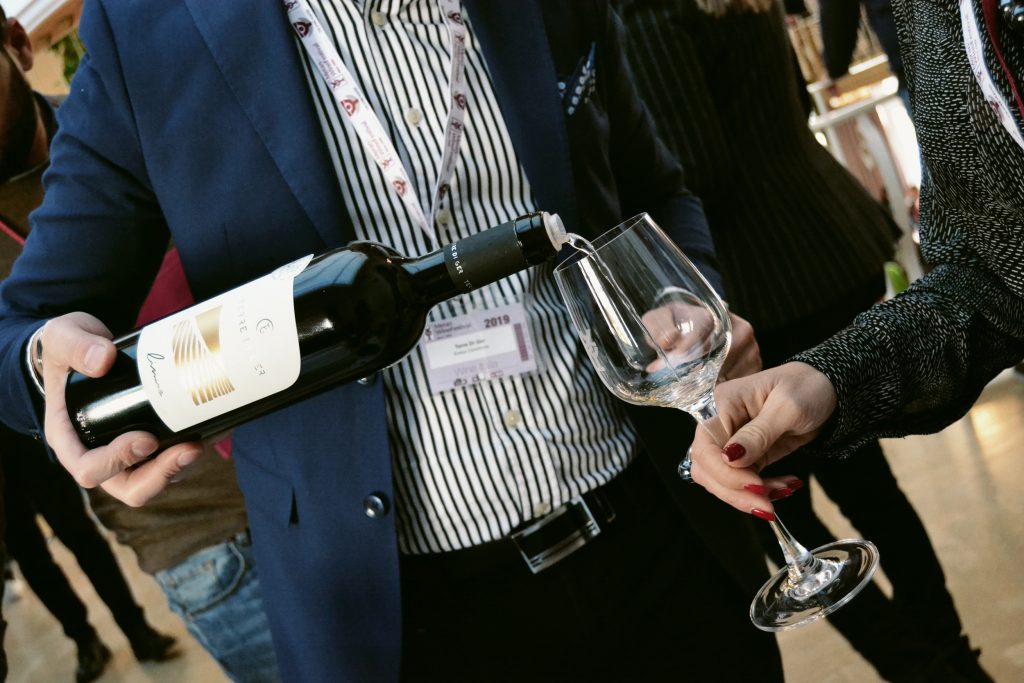 A pleasant and smooth wine – Andrea Gabbrielli on "Vinotype"
Last February, 5 Vinotype online magazine directed by Rosanna Ferraro published an article by award-winning journalist Andrea Gabbrielli from "Tre Bicchieri del Gambero Rosso" weekly economic journal. Gabbrielli, who is very good at combining history and culture, writes the following:
Balanced with fruity ending – Stefano Tucci on "I vini del Golosario"
Limine 2018 has also been reviewed by Stefano Tucci in the column "Il vino del Giorno" for the Italian blog "I vini del Golosario" of renowned Italian journalist Paolo Massobrio.